Positive Quotes helps to feel inspired about the very great extent of our universe and our unique place within it. With a negative mind we can't have a positive life . Life is made up of ups and downs, it can build a positive attitude through each lesson that learn.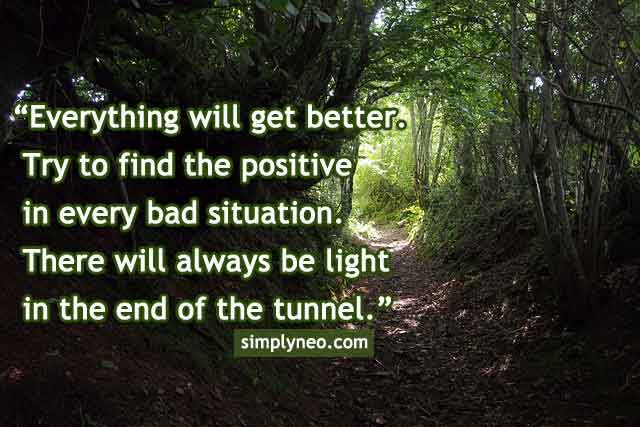 "Everything will get better. Try to find the positive in every bad situation. There will always be light in the end of the tunnel."
---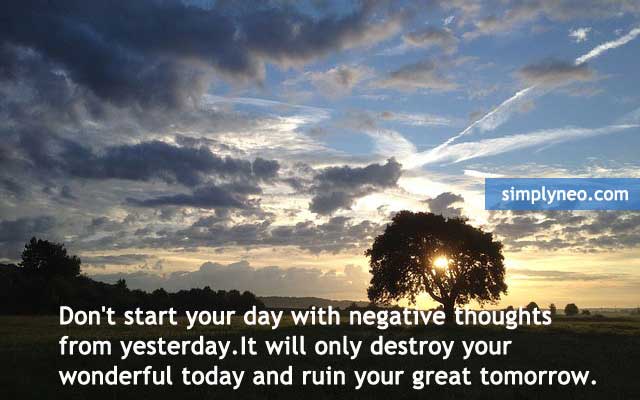 "Don't start your day with negative thoughts from yesterday.It will only destroy your wonderful today and ruin your great tomorrow."
---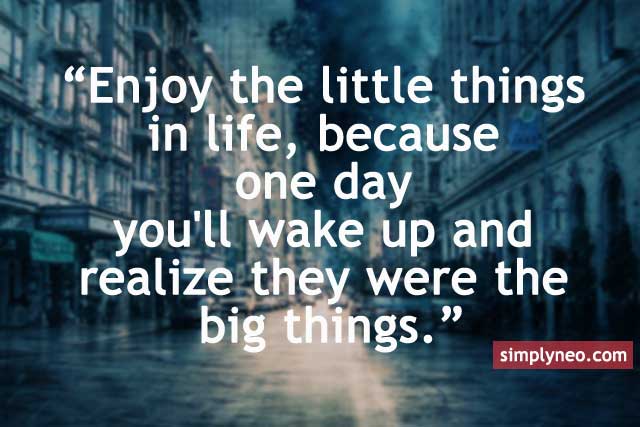 "Enjoy the little things in life, because one day you'll wake up and realize they were the big things."
---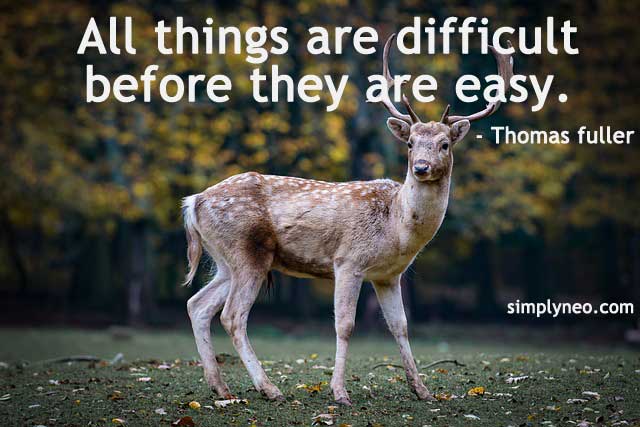 "All things are difficult before they are easy." – Thomas fuller
---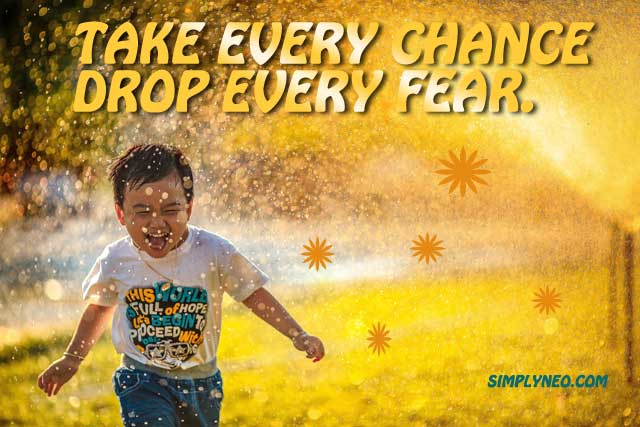 "Take every chance drop every fear."
---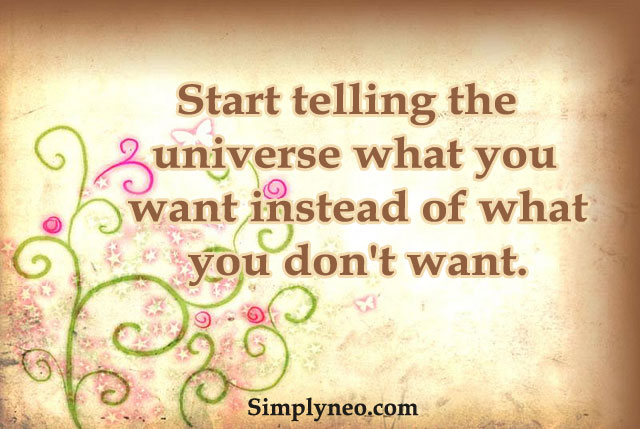 "Start telling the universe what you want instead of what you don't want."
---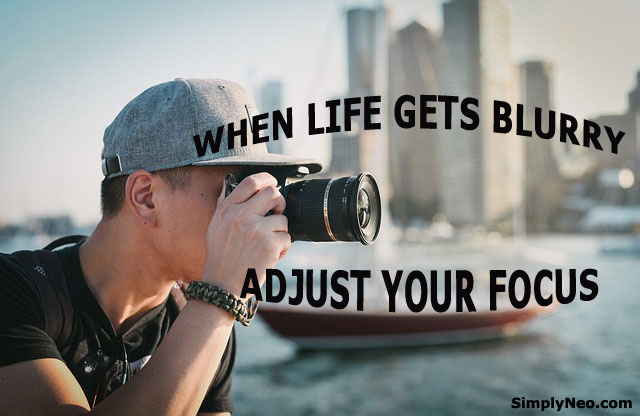 "When life gets blurry Adjust your focus."
---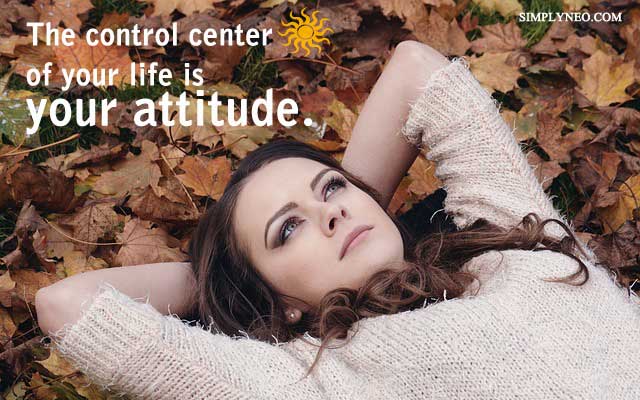 "The control center of your life is your attitude."
---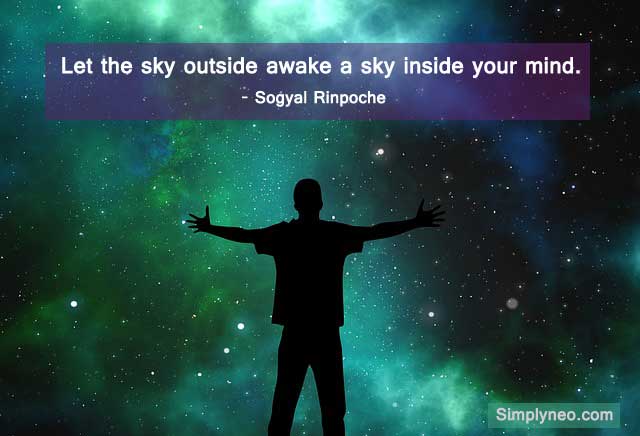 ---
"If you can stay positive in a negative situation, you win"
---
Love yourself. Stay happy.
Live life to the fullest, and focus on the best things in life!

Quotes you may like!