1. Realize and accept who and what are toxic.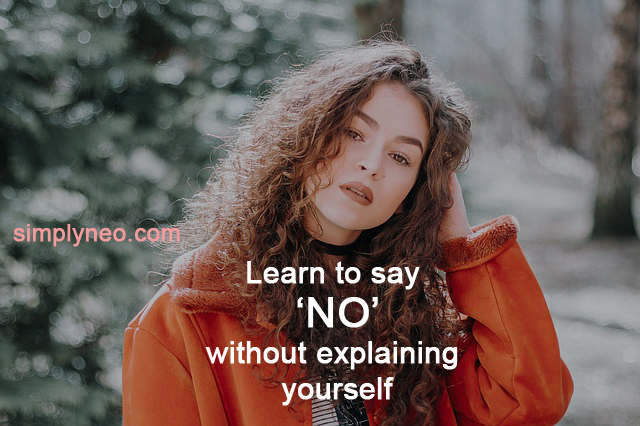 "learn to say no without explaining yourself"
---
2. Keep yourself busy.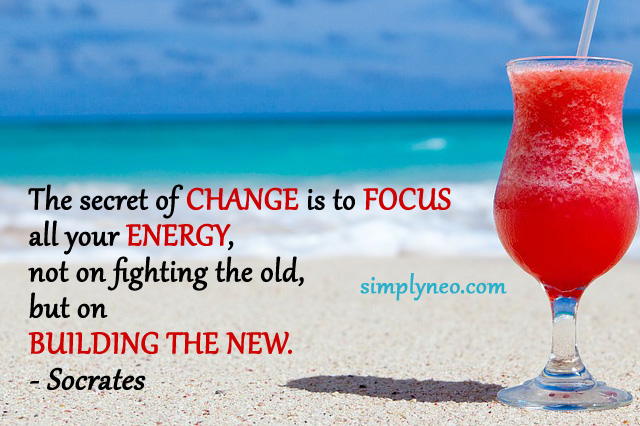 "The secret of change is to focus all your energy not on fighting the old, but on building the new."
---
3.Accept the things
"Sometimes you have to let go of something precious in order to get something priceless."
---
Visit Our Inspirational Quotes Collection
Visit Our Motivational Quotes Collection
Visit Our Positive Quotes Collection
---
4. Do the things that make you happy.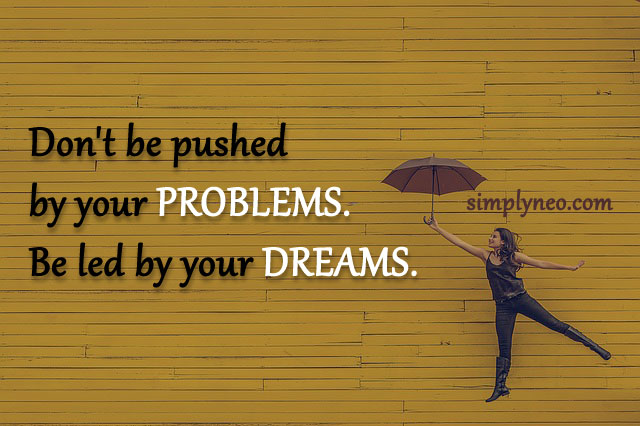 ---
5.Keep going in a positive direction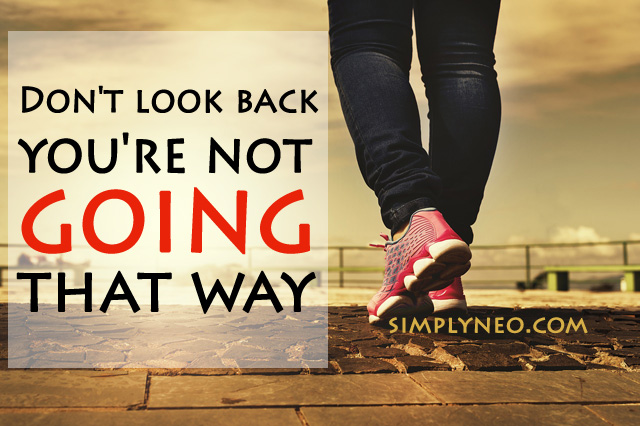 "Don't look back you're not going that way"
---
6.Walk away from a toxic relationship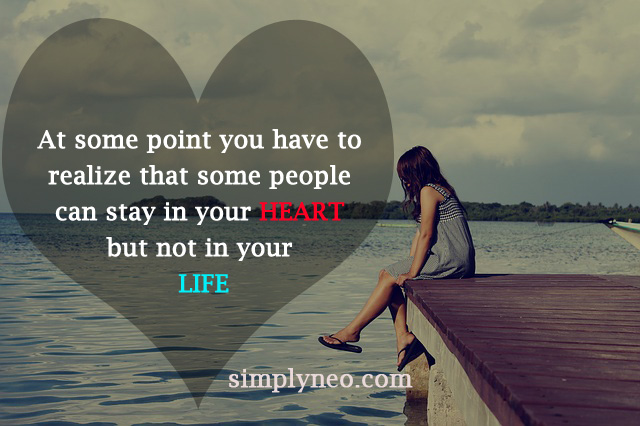 "Because at some point you have to realize that some people can stay in your heart but not in your
life
."
---
7. Take all the time that you need.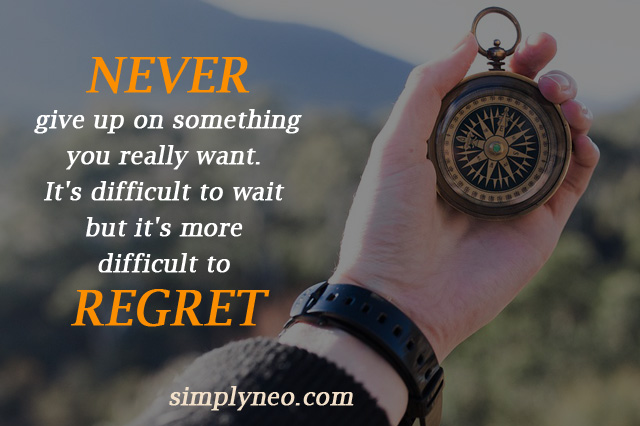 "Never give up on something you really want it's difficult to wait but it's more difficult to regret."
---
8.Everyday is new chance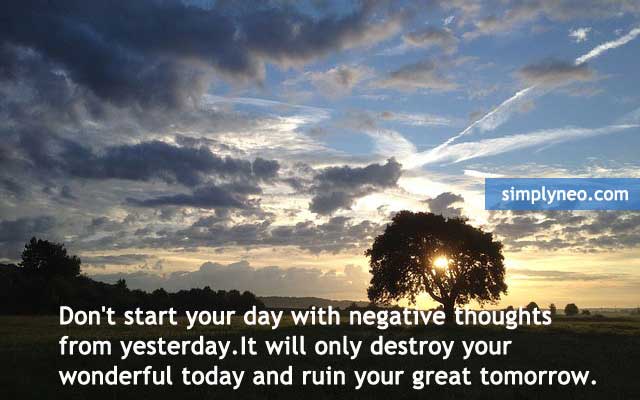 "Don't start your day with negative thoughts from yesterday.It will only destroy your wonderful today and ruin your great tomorrow."
---
9.Set your goals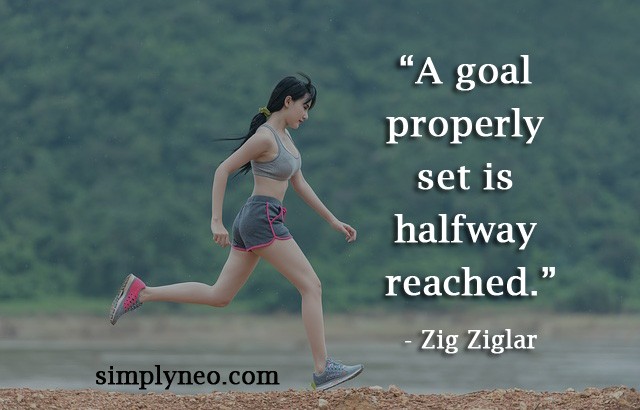 "A goal properly set is halfway reached."- Zig Ziglar
---
10.Overcome your fear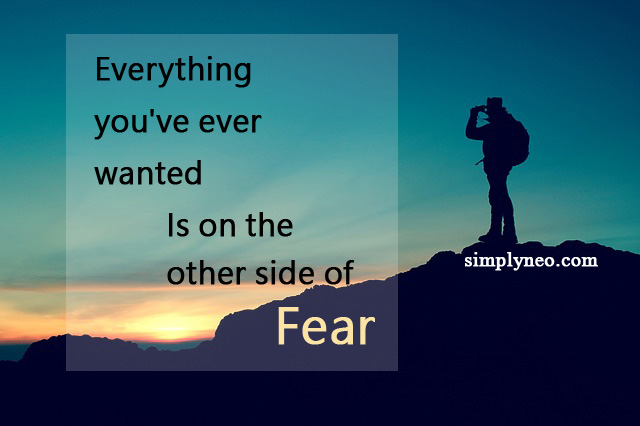 "Everything you've ever wanted Is on the other side of fear"
---
Love yourself. Stay happy.
Live life to the fullest, and focus on the best things in life!

Quotes you may like!