Best Friends Forever: Friendship Quotes for You and Your Best Friend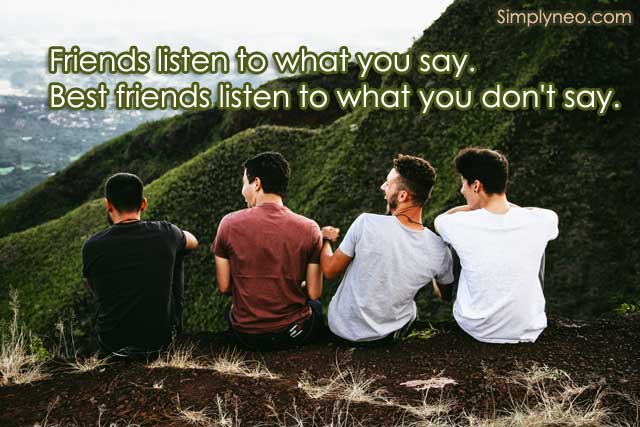 Friends listen to what you say. Best friends listen to what you don't say.
---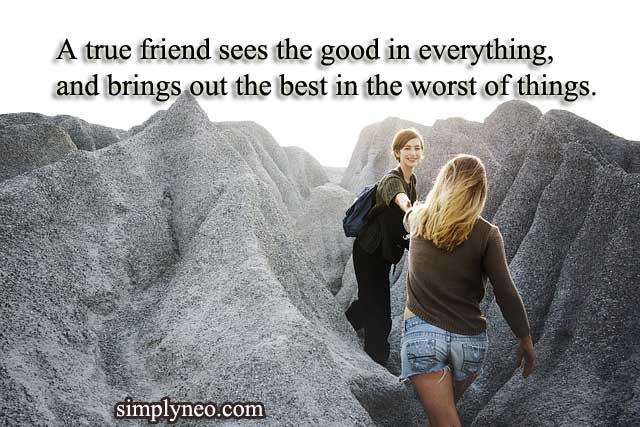 A true friend sees the good in everything, and brings out the best in the worst of things. – Sasha Azevedo
---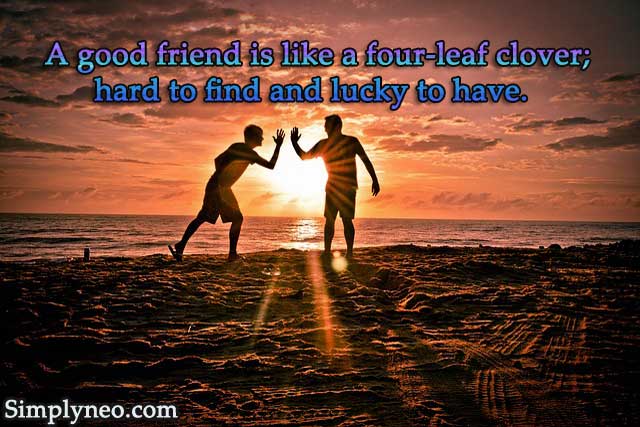 "A good friend is like a four-leaf clover; hard to find and lucky to have." — Irish Proverb
---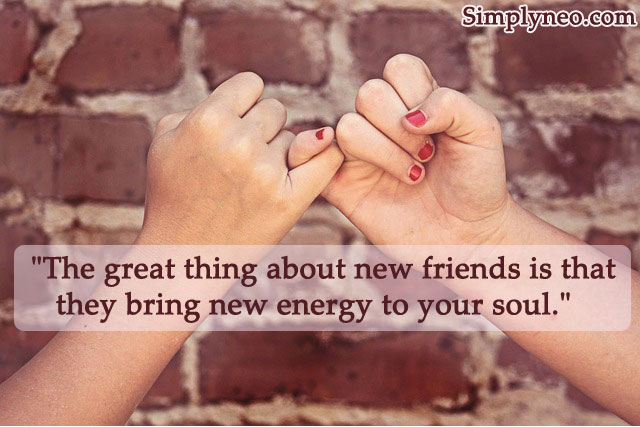 The great thing about new friends is that they bring new energy to your soul. – Shanna Rodriguez.
---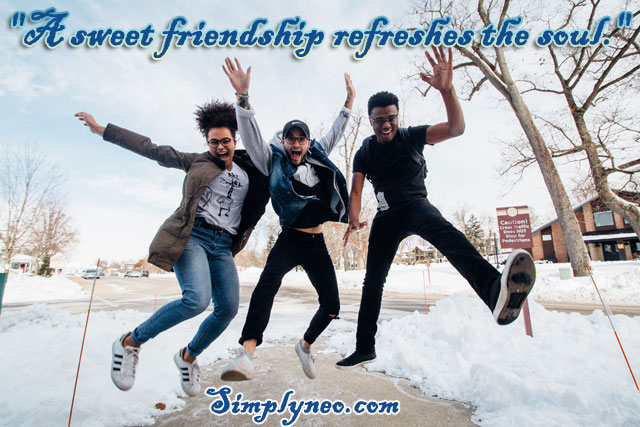 A sweet friendship refreshes the soul.
---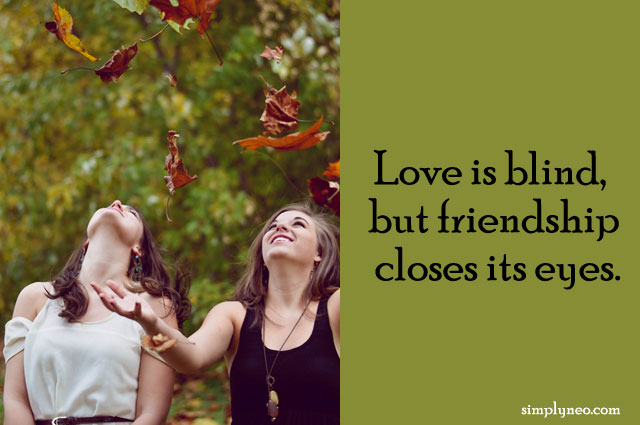 Love is blind, but friendship closes its eyes.
---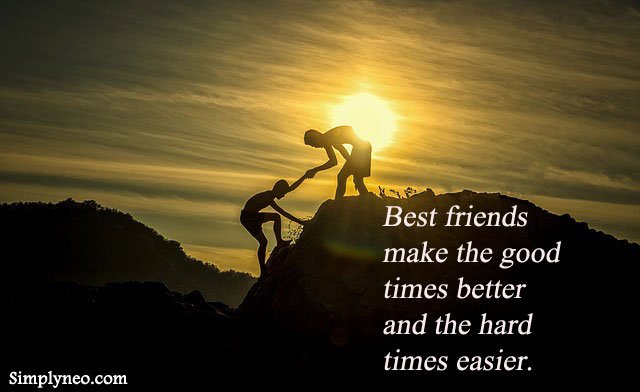 Best friends make the good times better and the hard times easier.
---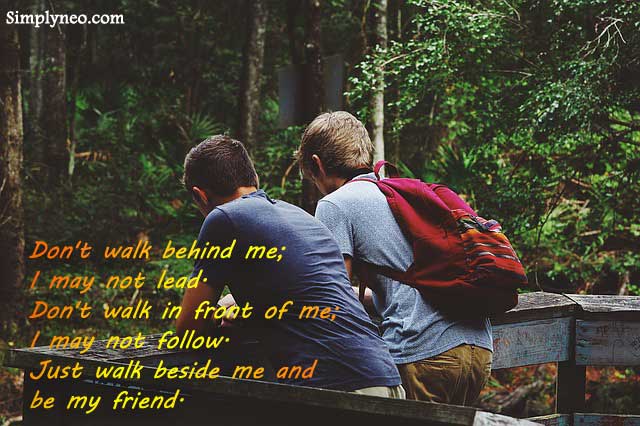 Don't walk behind me; I may not lead. Don't walk in front of me; I may not follow. Just walk beside me and be my friend.
---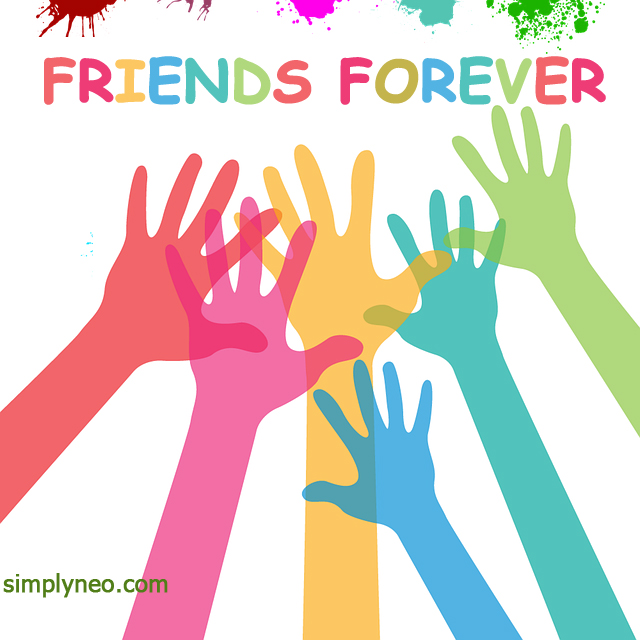 ---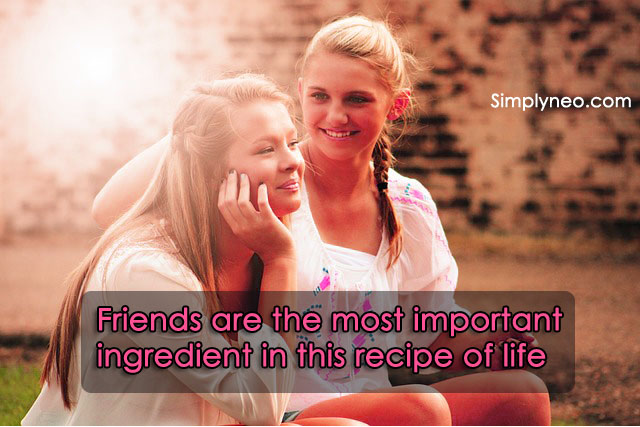 Friends are the most important ingredient in this recipe of life.
---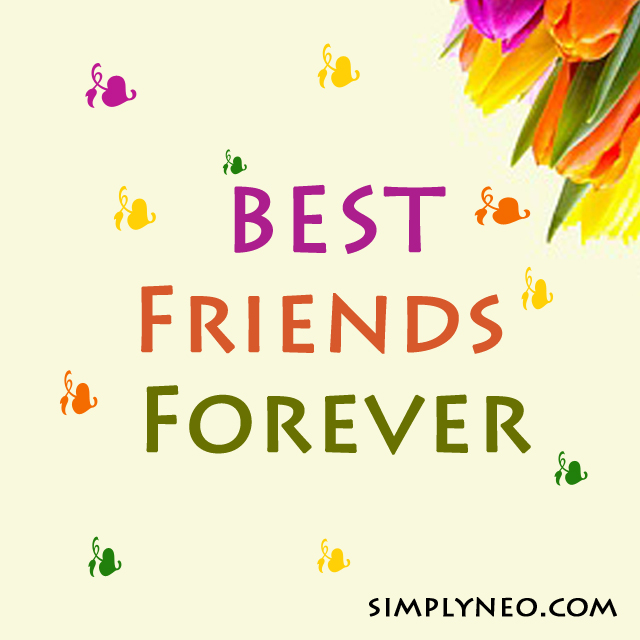 ---
Love yourself. Stay happy.
Live life to the fullest, and focus on the best things in life!

Quotes you may like!